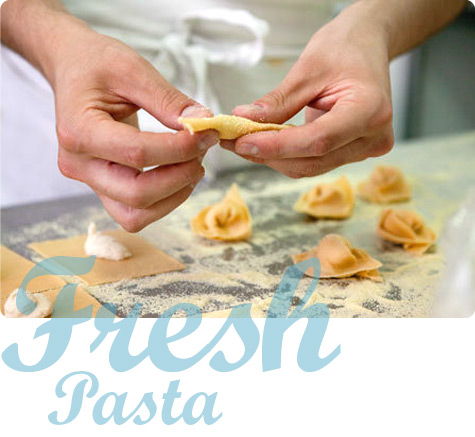 Professional Audience
Your Need is Our Challenge
At Pasta Nonna, we enjoy collaborations with our business audience, providing them with our extensive knowledge and experience in the restaurant trade. We offer solutions suitable for hotels, catering companies, high-class restaurants and diners. Our development unit lets us develop unique products on demand, thereby providing you with a perfect product for your own customers.

Every time you choose Pasta Nonna, you choose uncompromising quality and the best product available. Pasta Nonna has adopted meticulous Tuscan kitchen standards and our recipes are all based on traditional Italian dishes, upgraded to perfection by our chefs. We follow traditional handmade practices customary in Italy, placing you at the forefront with the best restaurants in Israel and around the world.

We are here to answer any questions you may have and to provide more information about our products, as required.
We will be happy to be a part of your success.
Our address
Pasta Nona LTD. Dalton Industrial Park, Marom Galil 1381100
Phone: +972 4 698 9729
Fax: +972 4 699 0623
E-mail: info@pastanonna.co.il

Kosher certificate
Pasta Nona hold a kosher certificate of the...